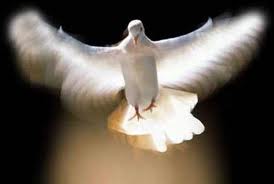 COMING UP @ GRACE
***NEW*** Lenten Services based on the prophet Amos
6 weeks on Thursday evenings from February 23rd to April 6th
6:00pm Supper
7:00pm Service
REGULARLY SCHEDULED EVENTS
Women's Brunch - Saturday March 4th, 9:30 at the church
Potluck and AGM - Sunday March 12th after church. Please come together to a shared meal and then
the business of the congregation. Please pray for the leadership of Grace and if God has given you the
gifting and time to serve on the board, please speak to Pastor Matt or a board member.
Thank you to those who currently serve.
Early Morning Prayer - Thursday mornings at 9:00 am at Grace
CLBC Family Camp - June 28th - July 2, 2023.
Please consider joining our church body at Deer Valley Meadows Camp near Alix, AB. Last year the price was around
$200 for a campsite with electricity and registration fee, this year's speakers and fees have not yet been finalized, but
will be made available as soon as possible. Cabins and small apartments are available as well.
We have created an online directory. Please click the link below to get started…
https://members.instantchurchdirectory.com/
Facility Rental Inquiries - Please contact Camille Morgan at: morgan5@telus.net